ABOUT US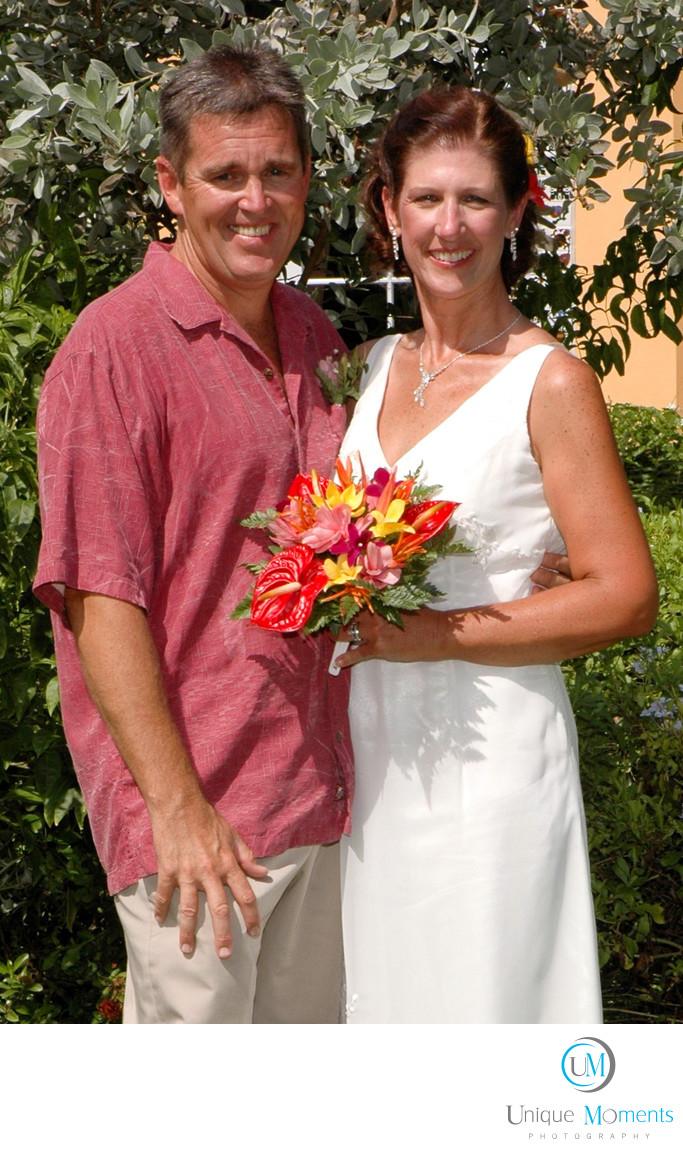 Thank you so much for considering Unique Moments Photography . We are Karen and Mike, a husband and wife team photography business. Why weddings ? We were asked to photograph a wedding for some friends in 2007. We immediately loved the challenge and excitement that weddings provided and we knew we found a home.
Since 2007 we have captured over 500 weddings. We take great pride in getting images 100% right in camera. This reduces turn around time and allows us to return your wedding images in less than 10 days. We often return over 1200 pictures. We use flash lighting as well as natural light when we cover your wedding. We will select the best lighting that will produce the most flattering results.
We provide a No Stress approach with the weddings we capture. After 500+ weddings, we have seen all the pitfalls that create problems for families at their wedding events. As a result, we help our clients set the wedding day timelines so they know exactly when and where they need to be to get optimal results. This reduces potential problems that can occur at weddings for photography needs. We connect with our clients and make sure we are capturing their wedding day as they have envisioned. We only want the best results for the families that retain our services and we want them to relax and have fun.
After constant requests for photography services from our brides, we opened our commercial studio in Gig Harbor Washington. We now provide Boudoir photography services for our clients who want that special intimate gift to their future partners. We also offer maternity Portraits, Newborn and Infant photography services, and of course Family photography for our clients growing families. Its been an exciting ride and we feel so blessed to be on this journey with our new families and friends.
What our clients can 100% count on
1. Experience, knowledge, and experts with lighting
2. Excellent service
3. Proven 14 year wedding photography business
4. Complete satisfaction and 100% dedication to your day
5. Non stress style to photographing Your Big day
6. Awesome Pictures
Our business was established in Minnesota in 2007.
We relocated to Gig Harbor, Washington in April 2014
We provide High quality wedding photography at reasonable price points.
A talented Award winning team with numerous recommendations
We offer hourly rates and all day packages for consideration
We photograph with a mixture of styles
Completely satisfied clients- 100% our goal. please read our reviews
Please read our " How to select a wedding photographer" page on the website before you hire a photographer for your wedding. Very important information for you.
.