ABOUT US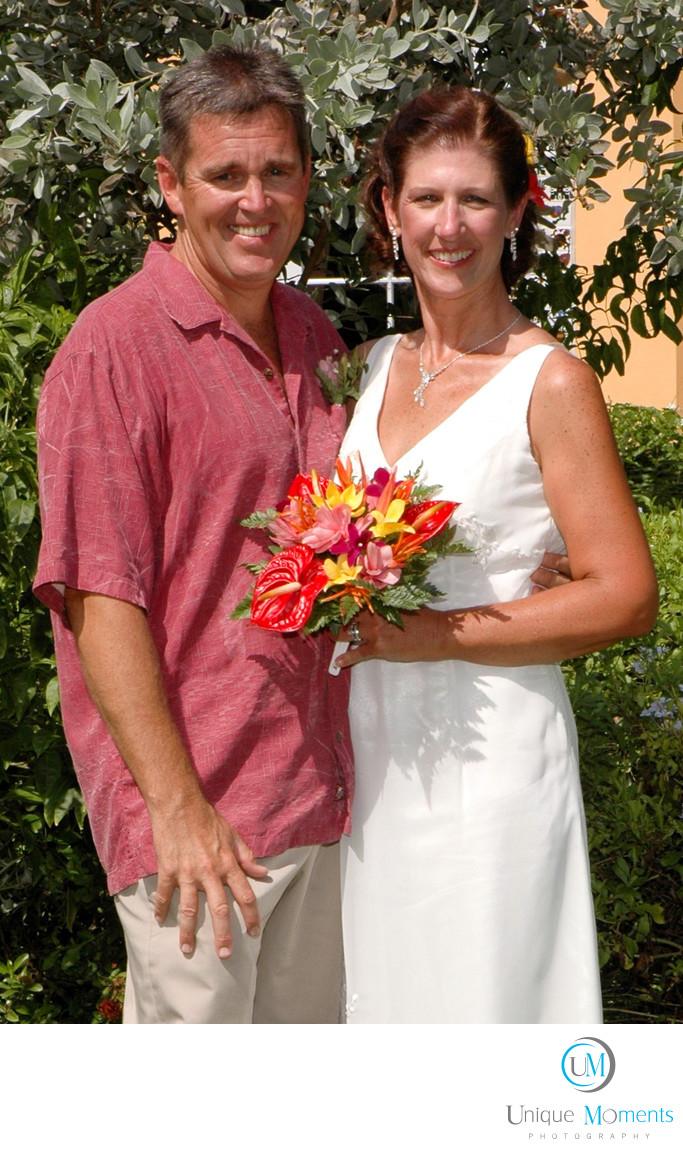 Thank you so much for considering Unique Moments Photography for your wedding photography and personal picture needs. We're Karen and Mike, a husband and wife team. Why weddings ? We were asked to photograph a wedding for some friends in 2007. We immediately loved the challenge and excitement that weddings provided and we knew we found a home.
Weddings and family photography really hit a good place for us. These were areas that we wanted to concentrate on because we loved being part of our clients families and capturing the unique traditions that take place at their weddings. Word of mouth quickly got around central Minnesota and families were asking us to photograph their weddings.
20-25 weddings per season is a good fit for our needs. We can continue to offer our no stress approach with the weddings we photograph and also keep things very personal with the clients that retain us. We truly care about telling your story as you have envisioned and we want nothing but the best for the families that retain our services. It is truly an honor to be considered and given this responsibility.
As a result of constant requests for services from our brides, we have opened our commercial studio in Gig Harbor Washington. We now provide Boudoir photography services for our brides who want that special intimate gift to their future husbands. And, we also offer maternity Portraits, Newborn and Infant photography services, and of course Family photography for our clients growing families. Its been an exciting ride and we feel so blessed to be on this journey with our new families and friends.
What our clients can 100% count on
1. Experience, knowledge, and experts with lighting
2. Excellent service
3. Proven 12 year wedding photography business
4. Complete satisfaction and 100% dedication to your day
5. Non stress style to photographing Your Big day
6. Awesome Pictures
Our business was established in Minnesota in 2007.
We relocated to Gig Harbor, Washington in April 2014
We provide High quality wedding photography at reasonable price points.
A talented Female/Male Award winning team with numerous recommendations
We do not book by the hour. We charge by the event
We photograph with a mixture of styles
We have a lot of completely satisfied clients- please read our reviews
We feel that a female/male perspective is the best way to photograph weddings.
Please read our " How to select a wedding photographer" page on the website before you hire a photographer for your wedding. Very important information for you.
.